I'm Ashley, a graphic designer, content creator and maker. Originally from America, I've been living in the London area for over 4 years.  I've been a professional designer since graduating with a BA in graphic design from Cabrini University, Philadelphia in 2008. 
My career had been relatively print and presentation based with experience in social media until I began a masters program at The University of Greenwich. After graduating with a degree in web design and content planning, I began to refocus my passions to incorporate web design and content planning with a focus on SEO and UX.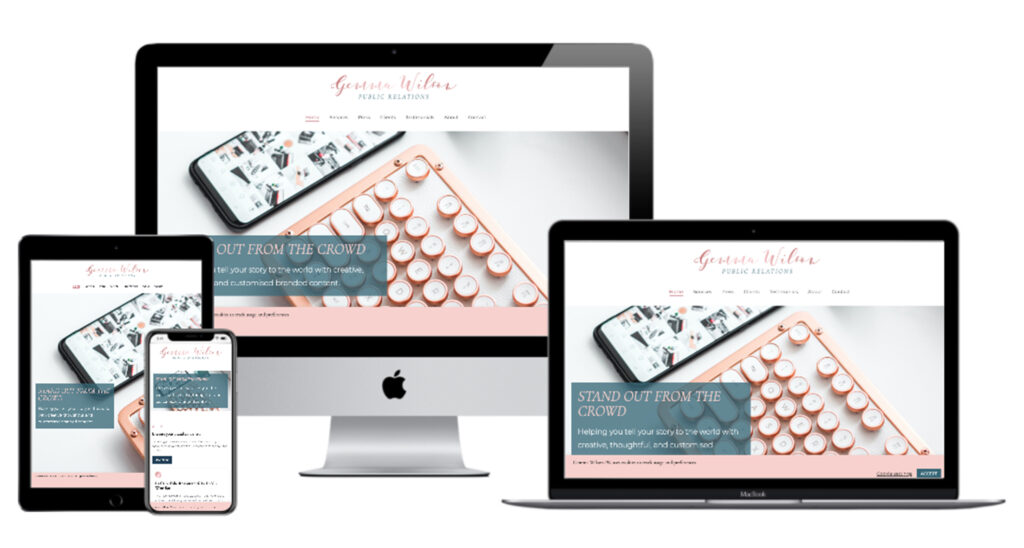 Working throughout the London area, or remotely, I offer a variety of graphic design services. With skill and experience in print applications, such as brochures and flyers. Furthermore, I can help your company with a variety of digital designs including visual presentations, promotions and website design.
If you would like more information about the services I offer, get in touch! Whether you'd like to meet in person or talk on the phone, a quick response is just a click away.